Our second daughter, Isla, came into the world this year to join her sister, Ragna. They're as cheeky as they look.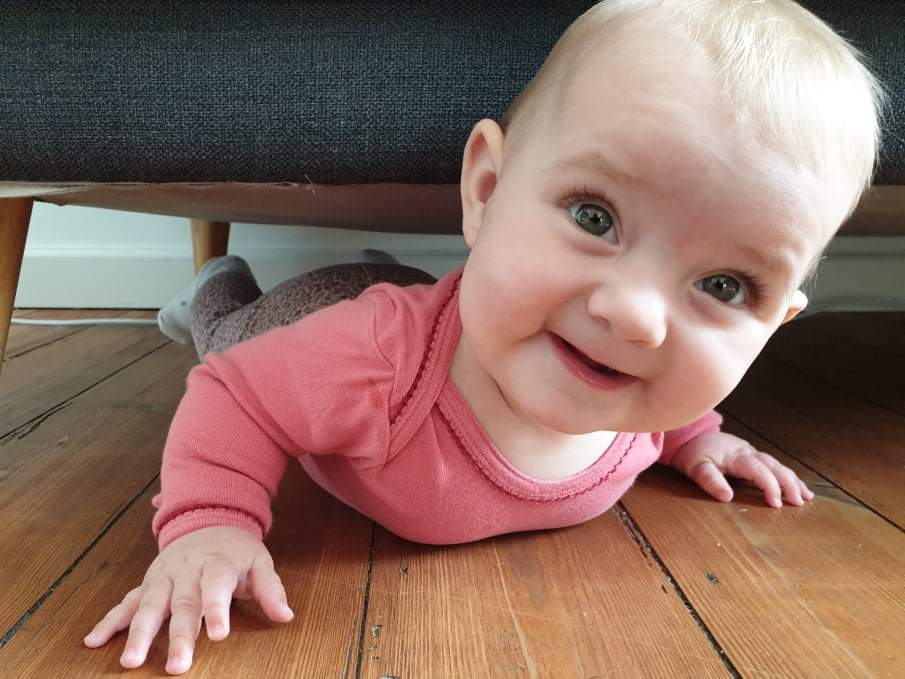 We live in a charming house from 1911 on Amager, Copenhagen. My partner, Line, has spent a lot of the summer growing flowers, fruits and vegetables in our garden, and baking things that I shouldn't eat.
In the little spare time I get, I enjoy sailing around Øresund. Perhaps we'll sail something a bit bigger in the Mediterranean next year.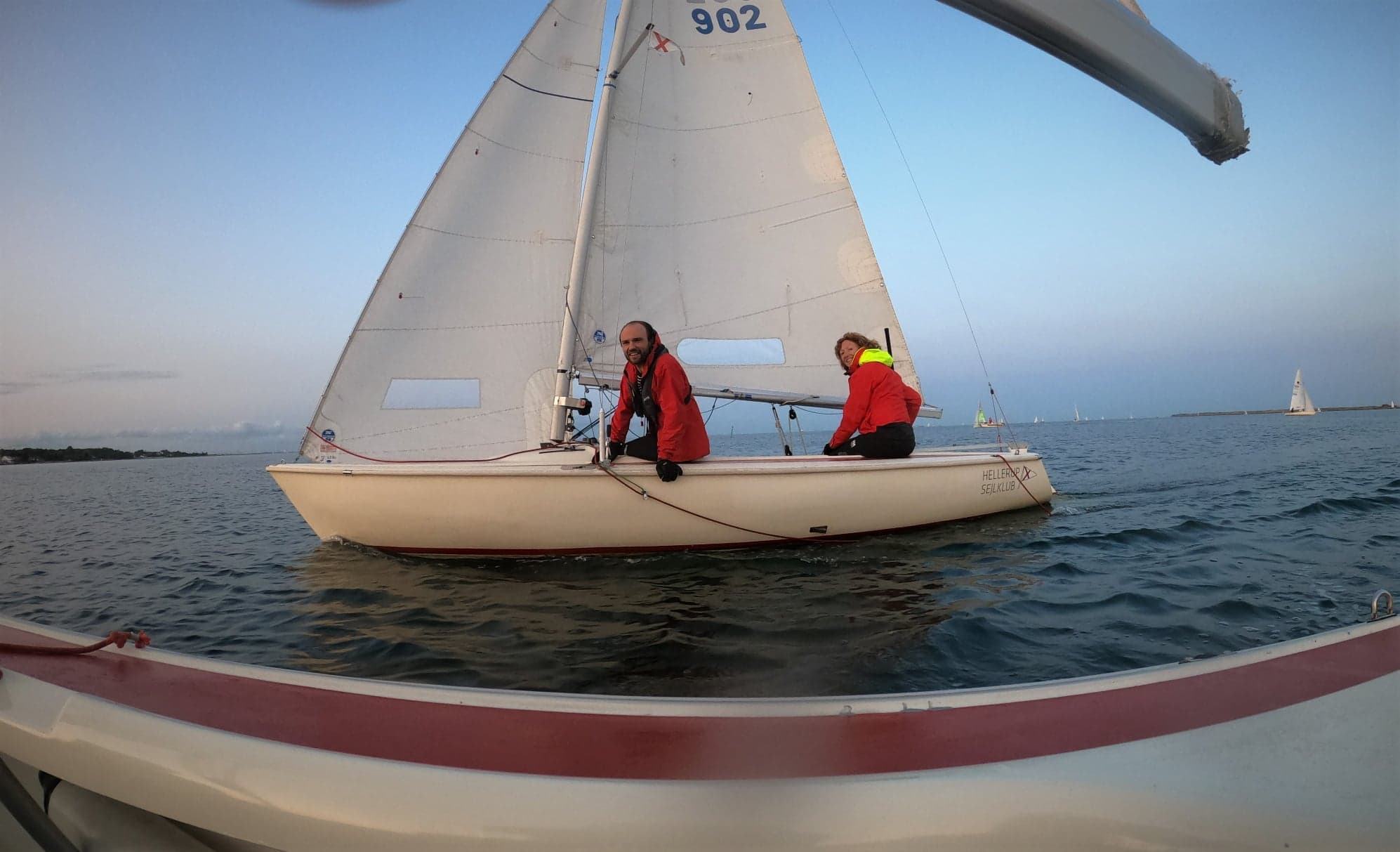 I'm the Shopify General Manager at the B2B SaaS Rewind. We're growing fast in a mindful way.
I'd love to chat with you if you're open to joining us here.
We also buy strategic businesses and teams. If you think there might be a fit, email me.
I spent a lot of the last year building a tool for Shopify app developers to get more traffic and installs: App Store Analytics. It's sitting at $2.5k MRR with some top app developers using it.
It has a lot of potential that on its current trajectory won't be realised. I struggle to find a couple of hours a week to work on it.
If you're interested in partnering on App Store Analytics, email me. I've had offers of cash investment. What's really needed here is someone to take the lead day-to-day.
I have made investments but do not plan to make any more right now.
I love helping Shopify app developers succeed in the app store. I spent a lot of last year doing this on calls and emails. I can't do these anymore. I am still semi-active in the Shopify Facebook and Slack groups. I also open up two Clarity calls a month.
You can best reach me at me@danielrsim.com or @drsim on Twitter.