We've just moved into a charming house from 1911 on Amager, Copenhagen. My partner and daughter spend most of their time pottering in the garden while daddy works on some DIY project, dreaming of the cider we'll make from our apple trees.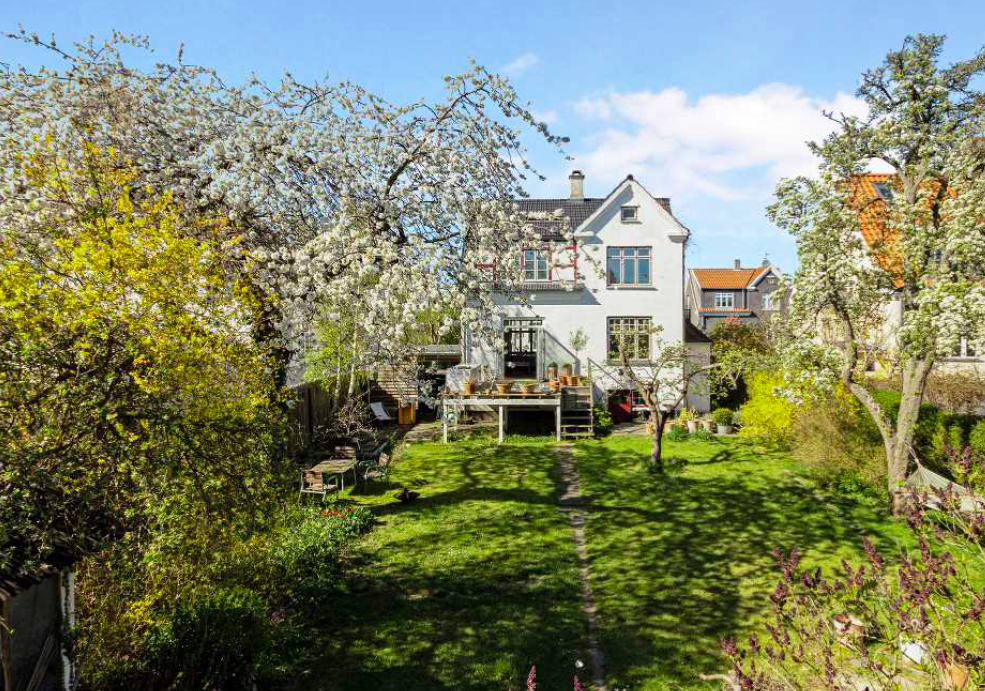 I sold my Shopify app business that I've been running for over seven years earlier this year. I'm writing about my experience and learnings here and sharing with the community.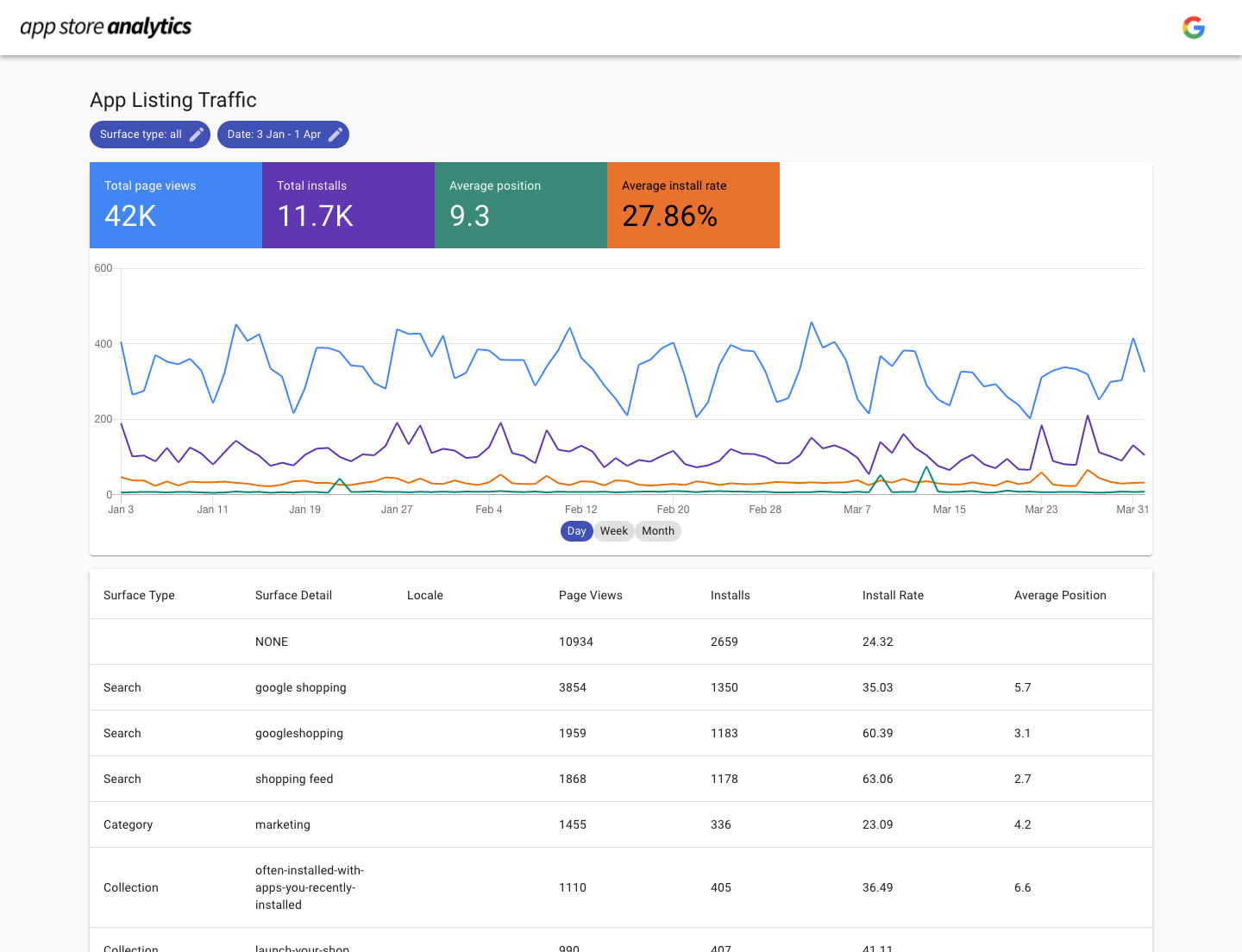 I've dusted off my code editor and started building things. There aren't many good tools for B2B SaaS developers to optimize their app listings in places like the Shopify app store. App Store Analytics is my solution. People have started to pay for it, so it looks like the idea has legs.
I'm really interested and involved in the Shopify partner space, B2B SaaS, and self-funded companies. I'm open to talking about opportunities to work together if you're one or those.
You can best reach me at me@danielrsim.com or @drsim on Twitter.