We live in a charming house from 1911 on Amager, Copenhagen. My partner, Line, will spend a lot of this summer growing flowers, fruits and vegetables in our garden, and baking things that I shouldn't eat.
We're expecting our third child, due in October. He'll join our daughters Isla and Ragna.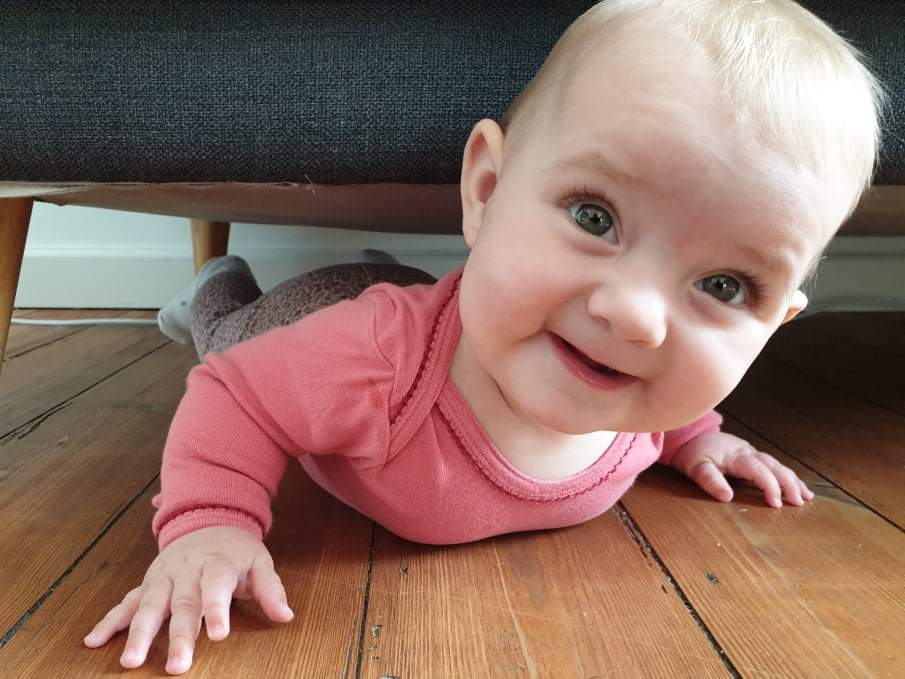 In the little spare time I get, I enjoy sailing around Øresund. We're going to England & Scotland in the summer and hope to sail there for the first time.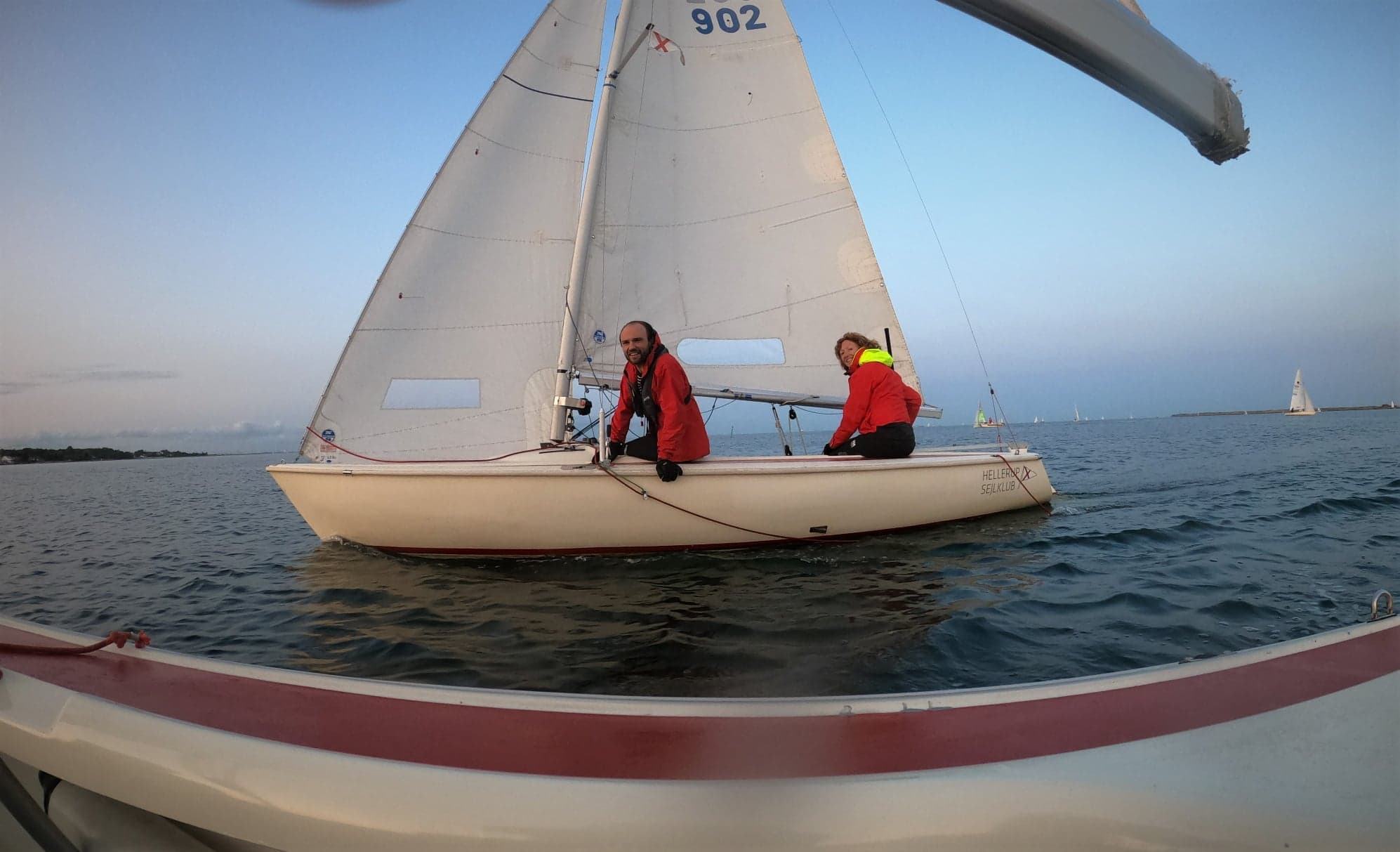 I'm the VP, Emerging Technologies at the B2B SaaS Rewind. We're growing fast in a mindful way.
We buy strategic businesses and teams. If you think there might be a fit, email me.
I've made investments in B2B SaaS, and local startups here in Copenhagen. I'm always open to a pitch on email. If you do pitch me, please include a lot of detail.
App Store Analytics is a side project with many top Shopify app developers on board. I've recently brought someone else in to take it to the next stage.
You can best reach me at me@danielrsim.com or @drsim on Twitter.